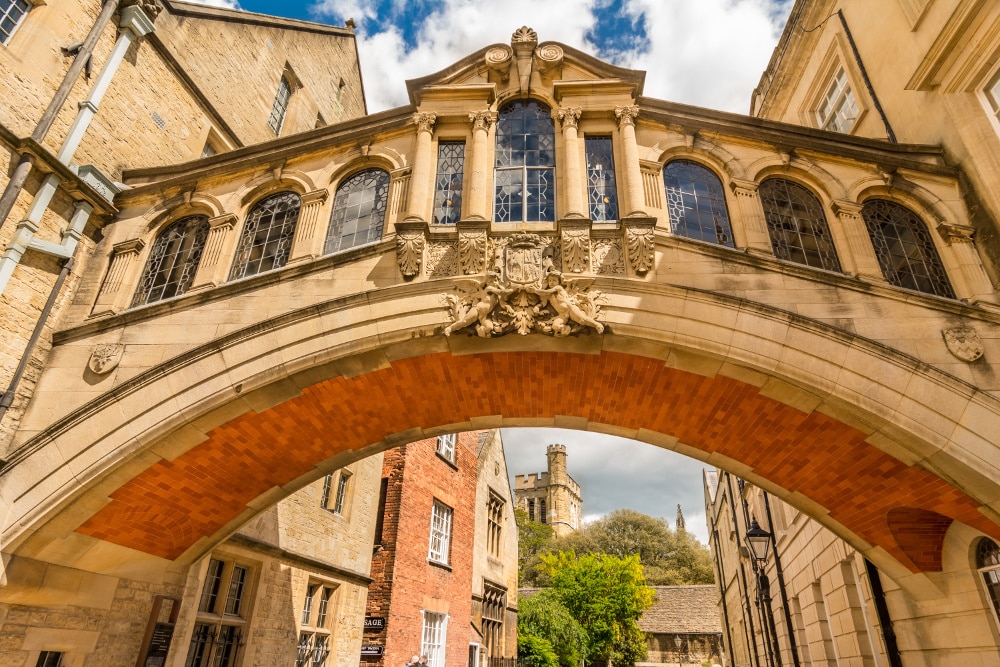 When it comes to choosing a college, research is key. Many students pick a college based on its fame, popularity or simply the name. A friend of mine chose Exeter because she had once been to the city of Exeter and thought it was beautiful! There's nothing wrong with choosing a college on the name alone; but is it really the best way to decide where you're going to be spending the next 3 or 4 years of your life!?
I have come up with a number of features that I believe you should consider when choosing your college.
Provision
People will tell you that it doesn't matter how wealthy your college is or that you shouldn't choose a college based on its provisions. In my opinion you are missing out if you don't consider what your college will provide for you. For example, if you're a keen sports player, some colleges will offer you money towards your equipment, kit and travel to competitions. Other colleges on the other hand, may offer nothing. This could mean the difference between you not being able to afford to play your favourite sport and being able to compete in Varsity matches.
Accommodation
It is also important to consider whether your chosen college offers you accommodation for the duration of your degree. Oxford's rental market for students is infamously treacherous and images you may have seen of students camping outside estate agents to bag the best properties are entirely accurate. Speaking to a friend, he said 'of course I'll be camping outside, I would never get a decent house otherwise'. If the college's website doesn't give this information, email the accommodation office and find out: their details will be on the website.
Location
Location is more important than you might think. If you're a keen sportsperson, bear in mind that Iffley Sports Centre, where you will most likely have practices, is slightly south of the centre of Oxford. This means if you choose a college such as St Hugh's you will find yourself cycling 20 minutes, possibly at 6:30am, to get to practice. Have a look to see where important locations to you are in Oxford and search for colleges nearby. It could save you a lot of time in the long-run when you arrive.
Ask anyone at Oxford and they will tell you that whichever college you end up in you will love and that is true. However, why not boost your chances of being able to make the most out of your experience at Oxford and use these guidelines to make an informed choice!
— Kitty graduated recently from Jesus College, Oxford