Build confidence to achieve
Science Course (Years 5-8)
Expand your mind!
Explore the realms of Science …
1-week Summer Holiday Science Course

90 mins per day (2 × 45-min sessions with break inbetween)

Small groups (4 to 8 students)

Explore topics in Biology, Chemistry and Physics

Plenty of opportunities for questions and discussion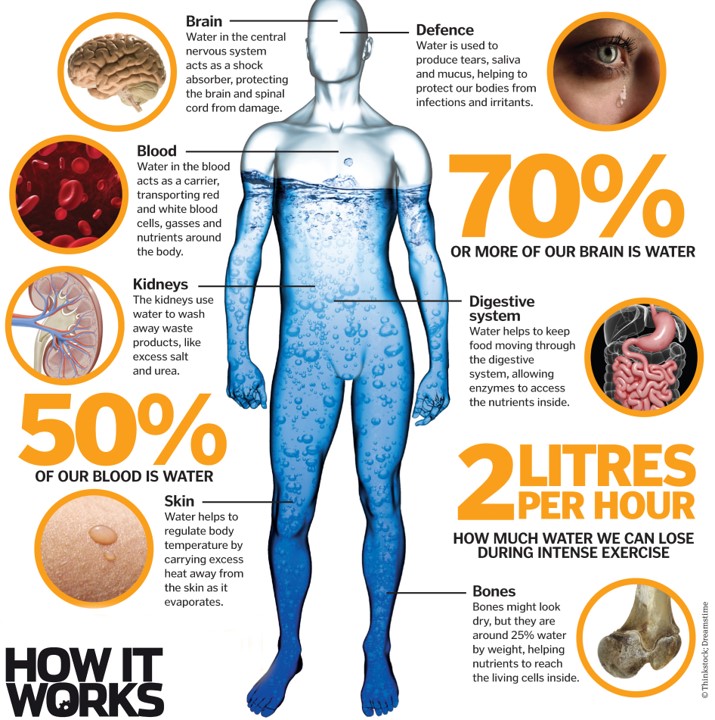 Why Cambridge Tutors Science courses?
Expert tuition with an experienced Science tutor from Cambridge University

High-quality course materials presented online

Deepen curiosity and interest in Science

Each session includes a subtopic that goes above year 8 level, to challenge students in a relaxed environment

Get excited about learning!
BOOK NOW
Science Course (Years 5-8)
Location  Online
Duration  5-day course (2 × 45-min sessions per day)
Small classes  4 to 8 students
Course fee  £249
Dates  Next course 5–9 July 2021
Course materials  High-quality Zoom presentation and homework exercises provided for each tutorial
A written report each day
All aspects of the course can be adjusted and tailored to the needs of the group.
Session 1 — Food Chains and Evolution

Session 2 — Human Biology: the Digestive and Circulatory Systems

Session 3 — Particle Theory and States of Matter

Session 4 — Earth, Space, and Gravity

Session 5 — Sound and Light

Session 6 — Biodiversity and human impacts: Protecting our Planet

Session 7 — Why do we need to breathe? Respiration and the Respiratory System

Session 8 — Fun with Chemistry

Session 9 — Forces, Pressure, and Density

Session 10 — Sustainability and Energy Sources
Xxx had a truly great day on the IGCSE Maths Revision Course. I have tried to get her to say what she would improve but she said she really couldn't think of anything that she would change. The venue was perfect with a lovely garden to have breaks in, the timings perfect, the food does seem to have been a really wonderful highlight – maybe you could give some details of this in advance to advertise the delicious lunch and snacks! Also mention that they get given a pack with a workbook on the day. Xxx said it really helped her confidence and it was actually fun! The content was perfect, the group size worked well, the breaks well timed … Her feedback was all positive so thank you so much …
— Parent of a GCSE student
David is a such a professional, not just academically but as a good adviser for students. Xxx enjoyed the IGCSE Maths Revision Course very much with David and we regret we didn't meet him earlier. As he does Maths for A level, we may have a chance to contact you again to arrange further lessons if he finds anything difficult during his further study.
—Parent of a GCSE student
Our son is so much more confident and seems to really enjoy Maths now. His last scores were 97% and 87% which he was thrilled about, a far cry from his usual 67%. So, thank you so much for really supporting him in regaining his confidence and love of the subject; he is determined to do it for A level.
—Parent of a GCSE student
My tutor's personal and thorough teaching style has been without a doubt a deciding factor towards my being accepted to study at Imperial. He is an excellent teacher and a life mentor who will undoubtedly guide any student towards reaching his/her full potential, inspiring confidence and ultimately excellence.
—Student (International Baccalaureate, Maths Higher Level)
I am a former pupil of Cambridge Tutors and I have nothing but praise for them. My tutor turned my GCSE into an A* and gave me the confidence to carry on Mathematics into A-level. They provide clear and effective tutoring for all levels. You can't find better and hence I've decided to write this review. Fantastic!
—Student (GCSE and A-level)
To register your interest, please
 complete the form alongside
 call us on +44 (0)1223 298720
Science Course (Years 5-8)