Build confidence to achieve
Professional Tutor
Part-time role
Oxford and Cambridge Tutors is a dynamic and fast-growing company dedicated to providing our clients with a high-touch and personalised tutoring service. We are looking to recruit exceptional experienced tutors with a proven track record of teaching success, and plenty of initiative and self-motivation, who are well-organised with a 'can-do' attitude. 
The successful applicant will work on a variety of interesting academic projects, giving them the opportunity to develop their teaching and communication skills. Our client base is an interesting mix of local, national and international students with a rich variety of interests and abilities.
Pursue your passion for teaching—and enjoy a regular guaranteed income—while having time in the day to do other things you enjoy.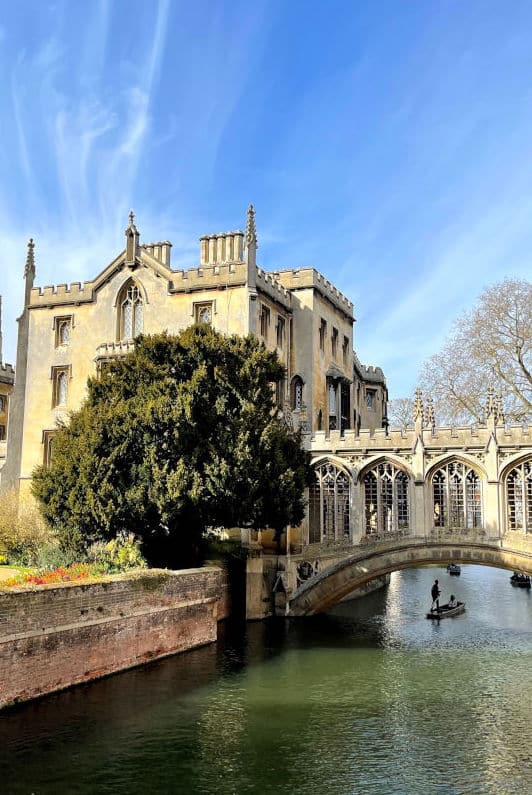 We would particularly welcome applications from experienced teachers of Business Studies, Computer Science, Economics, Mathematics, and the Sciences.
Job description
Deliver regular tutorials online (and in person if location permits) to students from all over the world

Write clear and informative tutorial reports and communicate with families about their children's progress

Establish yourself as a source of knowledge about tutoring and examinations in your subject area

Develop the Oxford and Cambridge Tutors library of tutoring materials within your subject area

Support other tutors in their academic and professional development
Location and work pattern
You will work an agreed number of weekly hours — a combination of teaching and other academic endeavours as outlined above

Location and lesson times are flexible, depending on client demand

Reliable internet connection essential
Remuneration
Competitive salary commensurate with experience

28 days paid holiday per year (including bank holidays) FTE

Company pension contributions

Access to discounted tuition for your immediate family
If you are interested, please send your CV to
careers@cambridgetutors.com
. To find out more about the role, please contact us via this email with any questions you may have.
Testimonials
I have already developed so many skills after just a few months of working here. I have made a website and been consulted about future projects. There is the opportunity to get involved in the areas that interest you and the team is really supportive.
— Freya
I've been working for Oxford Tutors for just over 4 months now and since the very first week I've felt a welcome member of the team. I've learned loads and have been involved in all areas of the business, supported along the way by some brilliant and considerate colleagues. Since taking an interest in marketing I've also been able to specialise more in that area, and I've really felt my professional abilities and confidence grow.  
— Jeremy
I did not really know where my talents lay before Oxford Tutors. Having opportunities to look into and work on different projects in the company has helped me develop a real sense of my skills. The best part is that it is comprised of a team of smart, insightful people who have a shared belief in the value of education.
— Jack