Build confidence to achieve
One-to-one Study Skills Masterclass
In this one-hour online session, an expert Study Skills tutor will help the student to …
reflect on how they currently revise for their examined subjects (Humanities, Languages, Maths and Science)

think about their academic strengths and weaknesses (e.g. essay-writing, memorising facts, numerical skills)

consider whether they favour a certain learning style which could enhance their strengths and reduce their weaknesses

explore a range of study techniques together, try them out during the session, and decide which will work best

improve their time management by considering how to plan and schedule study time, take breaks, and reward themselves for working well

manage distractions (e.g. mobile phones)
3 Tricks for Smart Revision
Everyone learns in a unique way, so it can be worth trying new revision methods to identify what works well for you.
Read our article to get some inspiration from an Oxford graduate on how you can learn efficiently and avoid boredom by incorporating different methods.
READ MORE
Discover your learning style
Finding your dominant style(s) can help you to identify the most effective ways for you to acquire and understand new information.
In practice, learners use all three modalities—Visual, Auditory and Kinaesthetic—to learn and process new information, but one or two are likely to dominate.
Claim your free Revision Planner!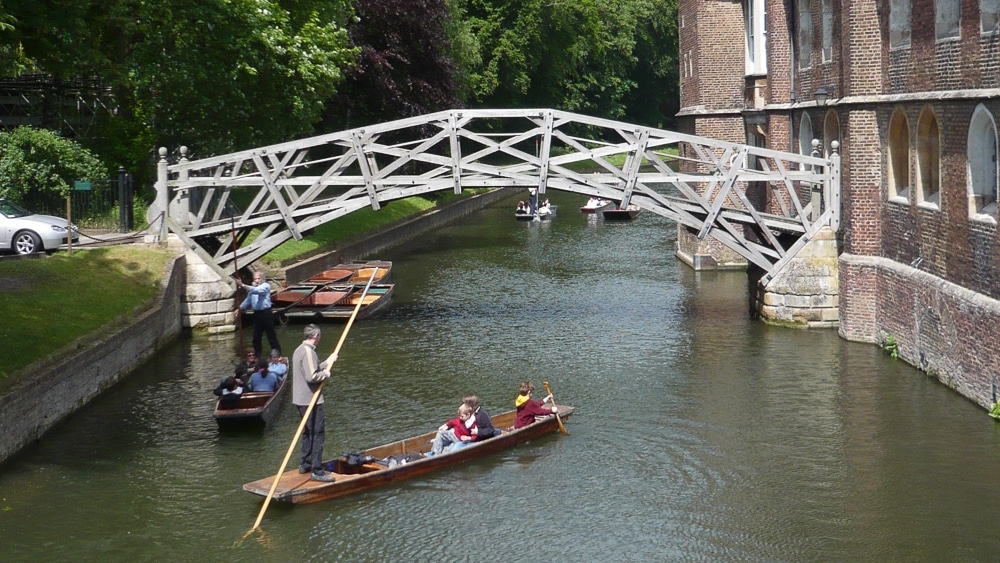 call us on +44 (0)1865 655660