Free Online Workshops – Next Series Spring 2023
GCSE Maths revision — live on Zoom
As part of our commitment to keeping children learning constructively, the experienced tutor team from Oxford Tutors will revise GCSE Maths topics and work through past exam questions, live each week on Zoom.
Improve confidence and boost grades!
READ THE REVIEWS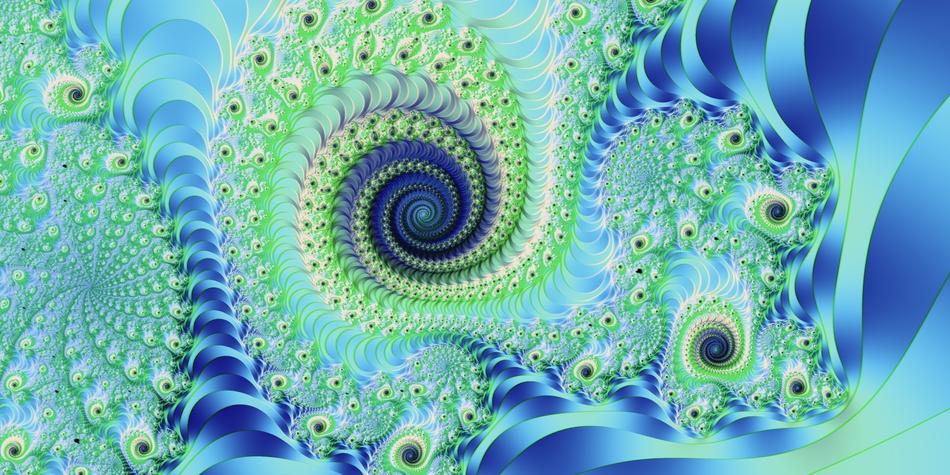 Overall rating from last year's attendees
would recommend the workshops to a friend
It was extremely helpful to recap topics and have time to do practice questions. I found the explanations really clear and we managed to cover lots of topics.
—GCSE Maths Student
I liked how the tutor was very coherent and explained the topics well. The examples used covered a variety of difficulty in exam questions possible in the Maths GCSE.
—GCSE Maths Student
I liked how they covered many topics by using examples. I also thought it was effective how they split everyone depending on their grade.
—GCSE Maths Student
The next series of Maths workshops will run in Spring 2023
To register interest in our upcoming free Maths Workshops, please complete this form.
Sign up for free GCSE Maths workshops