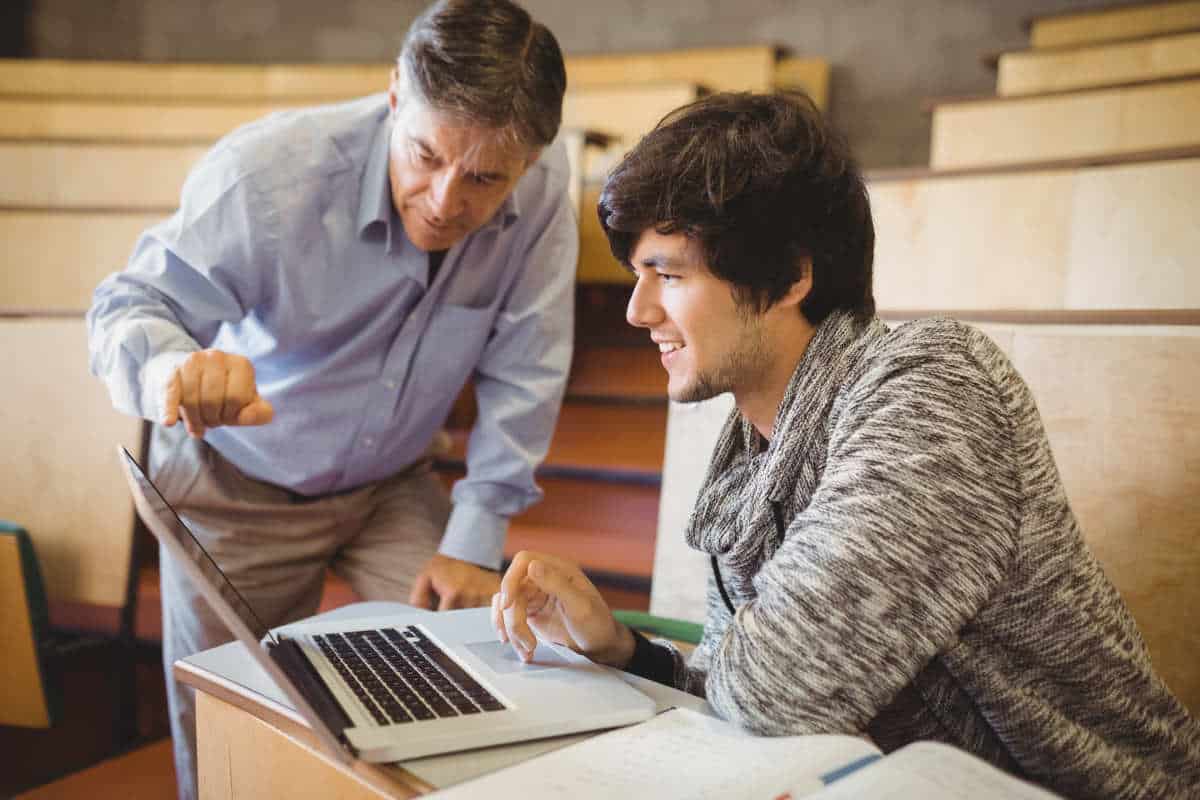 We offer a range of excellent tutors, from Cambridge and Oxford University undergraduates and graduates, through to qualified teachers in top schools with over 20 years' experience:
Super Tutors  In Cambridge we are fortunate to have access to some of the world's best academics. A select group of highly-accomplished teachers, our Super Tutors have a proven track record of success at 11+, 13+, Entrance Scholarship, GCSE, A level and IB.  World-class Cambridge at its best, many of our Super Tutors have been Heads of Department in more than one school.

Experienced tutors  We offer professional tutors with many years' teaching experience who understand the importance of building confidence to achieve.

University tutors  Our University tutors are Cambridge undergraduates and postgraduates. High-achieving academic role-models, they are personable, talented and enthusiastic. We have interviewed and selected these gifted young people for their warm communication skills (and brilliance). Feedback from pupils and parents is always glowing.
All our tutors are overseen by subject experts, who keep them up-to-date with the latest syllabus developments, teaching techniques and resources.
Tutors are available in person or online.
To find out more please
call us on 01223 298720