Build confidence to achieve
We are proud to work with schools and support their students in close partnership with teachers and school leadership
We understand that different schools require different levels of support and guidance, and this can change on an annual basis. Therefore, all our School Partnerships are bespoke, designed to fit the needs of your students

We work with schools with just a few Oxbridge applicants to those with over 100 and we guarantee our support is equal across students and consistent across subjects

We often provide additional one-to-one or small group subject sessions for schools who would like to support students prepare for their application and expand their breadth and depth of knowledge in an intensive academic setting
ENQUIRE NOW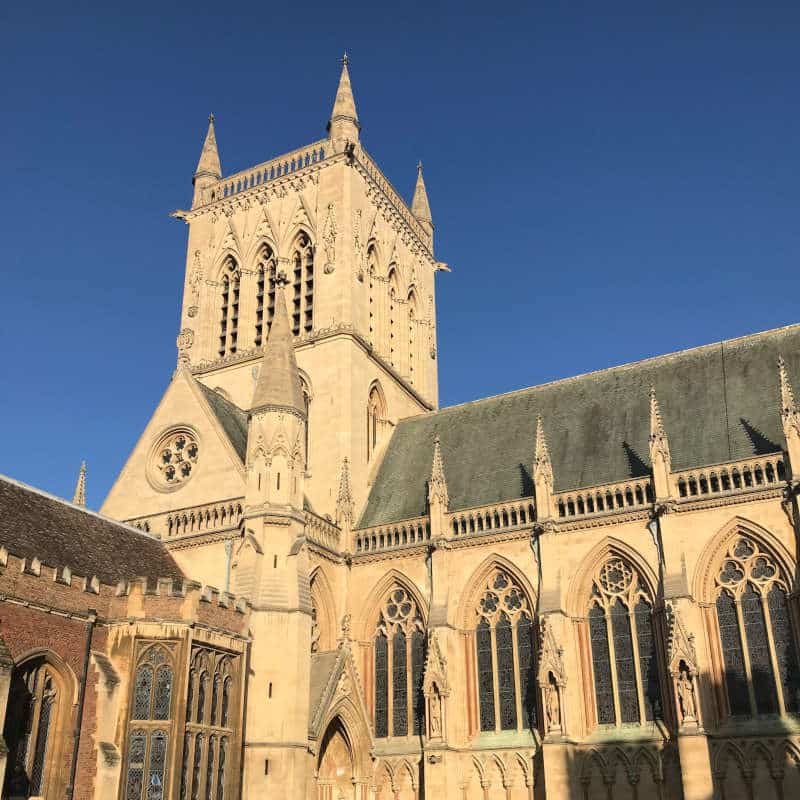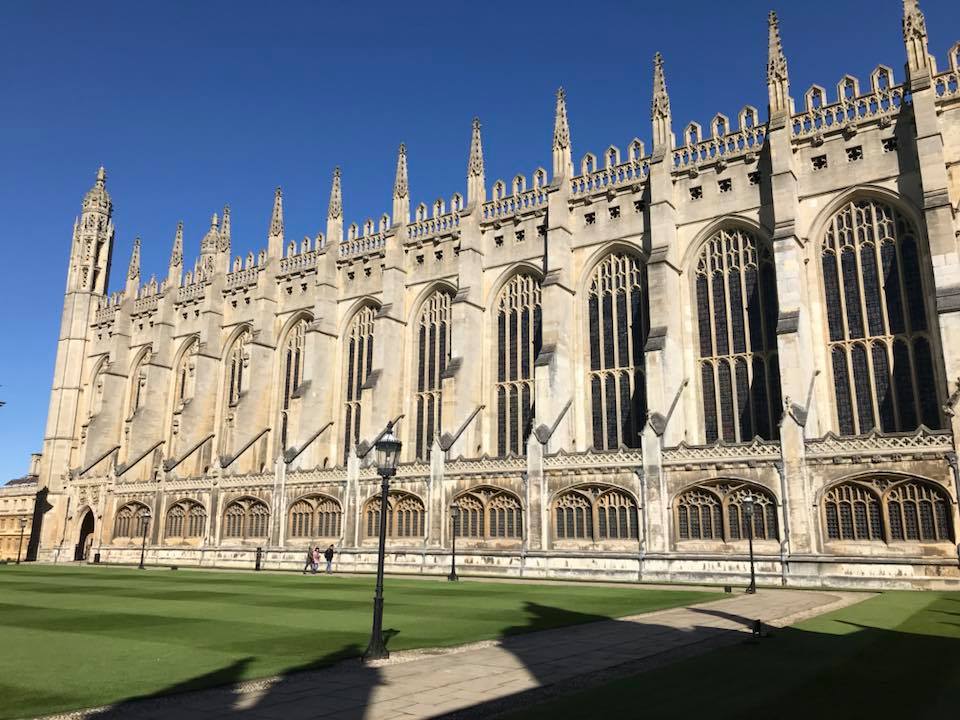 Group Tutorials provide a unique opportunity for students to spend time with field experts discussing their subjects, developing knowledge and confidence in a challenging academic environment
The format is designed to replicate a university seminar, with up to six students meeting weekly or bi-weekly for an hour to discuss and debate their subject in themed workshops, led by a field expert

The aim of the workshops is to develop active learning in a subject focussed environment which will give them tools to develop academic curiosity and supra-curricular knowledge

Up to six in a session, it is a great way for students to share ideas, challenge each other and push each other, just as in a university seminar

We have found these workshops are particularly useful for students looking at studying a vocational subject or a course which isn't covered in the school curriculum, such as Medicine, Engineering and Law
ENQUIRE NOW
If you would like to speak to us about your Oxbridge cohort and how we can help you support your students, please contact our Head of Schools for a consultation
Group Tutorials provide a unique opportunity for students to spend time with field experts discussing their subjects, developing knowledge and confidence in a challenging academic environment. The format is designed to replicate a university seminar, with up to six students meeting weekly or bi-weekly for an hour to discuss and debate their subject in themed workshops, led by a field expert.
The aim of the workshops is to develop active learning in a subject focussed environment which will give them tools to develop academic curiosity and supra-curricular knowledge. With up to six in a session, it is a great way for students to share ideas, challenge each other and push each other, just as in a university seminar.
We have found these workshops are particularly useful for students looking at studying a vocational subject or a course which isn't covered in the school curriculum, such as Medicine, Engineering and Law.
If you would like to speak to us about your Oxbridge cohort and how we can help you support your students, please contact our Head of Schools for a consultation.
Our one-to-one tutorials are popular with schools in order to supplement and develop subject knowledge and build confidence in an intensive academic setting
Schools can choose for the individual tutorials to be subject focused or instead, work on study skills such as critical thinking which is essential for elements of the application process

We can also focus on particular aspects of the application process that students are perhaps most concerned about

Schools can request a small number of tutorials, or we can provide 50+ hours of individual support throughout the academic year, covering the entirety of the application process
ENQUIRE NOW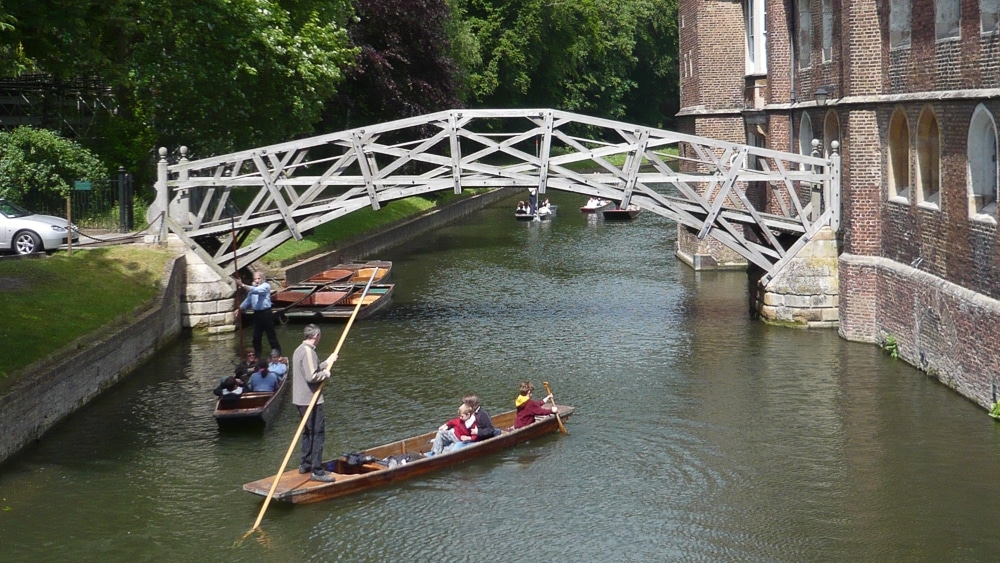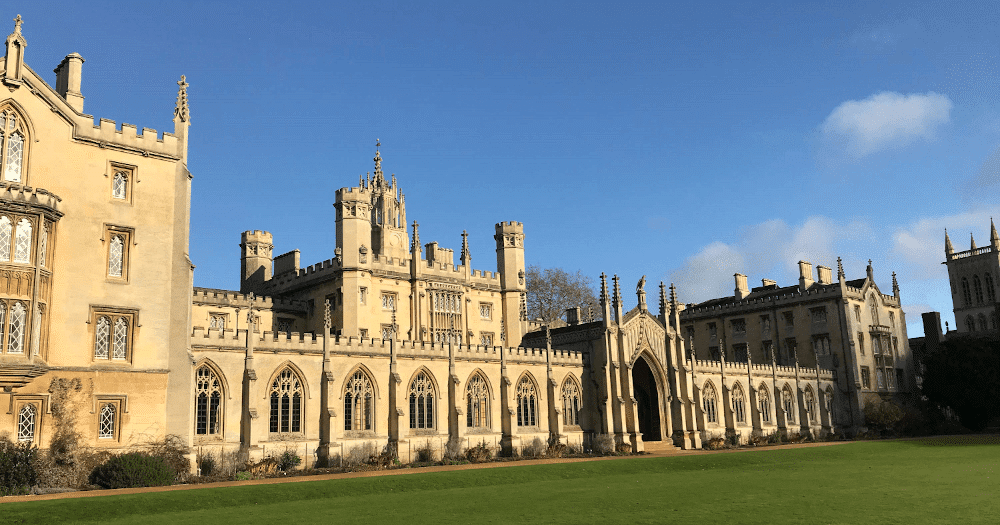 Working with Oxford and Cambridge Tutors has offered real peace of mind for me as a counsellor. There are lots of brilliant aspects to the service they provide including excellent and detailed reports on students and a hard-working and responsive backroom team. But the thing that has most impressed us has been their flexibility. The cohort who go onto make Oxbridge applications can vary massively from year to year and across the course of the application process. Oxford and Cambridge Tutors have consistently been able to make changes at short notice and work with us logistically and financially to provide a bespoke package that works for our school and our students.
— Joe Marshall,
Head of Higher Education,
The Alice Smith School
Working in collaboration with Oxford and Cambridge Tutors supporting Year 12 and Year 13 prepare for Oxbridge has been a fantastic experience. Our students have enjoyed the academic challenge, focusing on the super curriculum and detailed preparation for extra testing and Oxbridge interviews. The detailed lesson reports shared with students and their teachers, help create collaborative teamwork between school and tutors to support students beyond the curriculum. David and his team are professional, highly qualified and tutorials are well planned and interactive. I would highly recommend Oxford and Cambridge Tutors to all students preparing for the vigorous Oxbridge application process.
— Karen Prout,
Head of Sixth Form,
Harrow International School Bangkok
As a teacher and a parent I have been incredibly impressed with Oxford and Cambridge Tutors. Applying for Oxbridge can be a stressful experience, but working with the highly professional tutors which Oxford and Cambridge Tutors offer has left my daughter feeling that she had prepared for her interview as thoroughly as she possibly could. I can also see that the experience has been useful for her in and of itself. She has grown in confidence academically from working with the tutors and this is something that will be useful when she goes onto any UK university.
— Laura Young,
A level Economics Teacher and Parent