Build confidence to achieve
Authentic practice for your interview experience
Develop your critical thinking and analytical skills

Learn to think on your feet and express yourself succinctly

Interviewers are experienced Oxbridge graduates and senior undergraduates

Interviewers have up-to-date knowledge of the interview process and life at Oxford and Cambridge
BOOK YOUR MOCK INTERVIEW DAY
Interview Day details
Dates

         Sat 18
 Nov 2023

         Sat
25 Nov 2023
Times
10.00 – 15.30 GMT
Location Online

Course fee  

         £415 —
2 interviews

         £670 — 
4 interviews

         £915 — 
6 interviews

If four or six interviews are booked, two will take place on the day, and the remainder will happen at a convenient time during the following week.
Two, four or six online Mock Interviews

Each interview is followed by verbal feedback

A written report will be emailed to you after the Interview Day

Interactive Mock Interview demonstration — we'll watch some interviews together and discuss the good and bad points of each

Successful Oxbridge applicants will answer your questions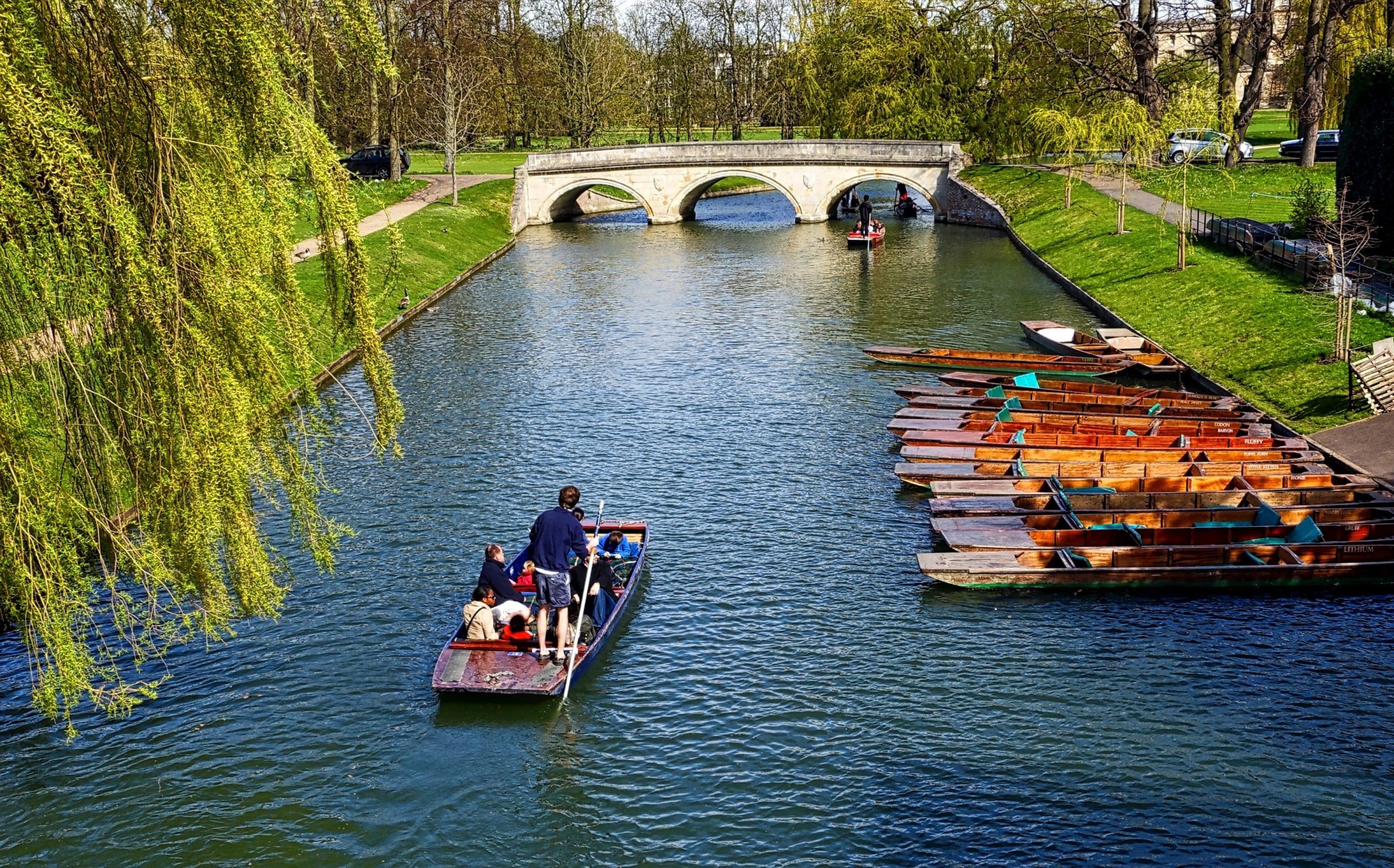 I felt so much more confident at my Cambridge interviews having had a number of practice interviews beforehand. Tackling unfamiliar questions asked by people I didn't know helped me to overcome nerves and feel more relaxed on the actual interview day. The feedback and interview tips were really useful too. With an offer for Natural Sciences at Cambridge, I can certainly recommend Oxford and Cambridge Tutors.
— Successful applicant
Mock Interview Day Booking
Our Mock Interview Days are now fully booked.
We still have availability on our Mock Interview Packages.
EXPLORE MOCK INTERVIEW PACKAGES